RSI is introducing short-term work opportunities for people in our community who are experiencing a loss or reduction in their regular employment. No experience is needed to get your start in the human services field. Paid training, flexible hours, and long-term opportunities as well! Apply online below or in-person at any of our offices.
We have temporarily increased wages by $2.00 to recognize the essential services our employees are providing at this time. Our starting wage is now $13.50-$14.00 through April 15th, 2020.
Any questions about the application process can be directed to our Recruiter at (218) 727-7625.
If we don't currently have a position open in your area, you may send your resume to info@residentialservices.org
RSI hosts walk-in interviews at our Duluth, Virginia, and North Branch offices every Thursday from 9am-4pm.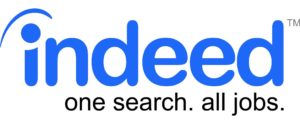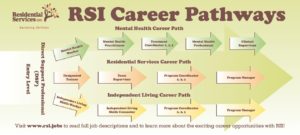 ---
RSI is an equal opportunity employer. Applicants will receive consideration for employment regardless of race, color, creed, religion, national origin, sex, sexual orientation, disability, age, marital status, or status with regard to public assistance.