Visit the link below to view our current employment openings. You can apply online by creating an account on our employment page and filling out the required information, or through Indeed by clicking the logo below. You can fill out a paper application in-person at any of our offices or email your resume to misty.quinn@residentialservices.org.

Any questions with the application process can be directed to our Recruiter at (218) 740-7625.

Note: Make sure you are using the most current version of your internet browser when applying online.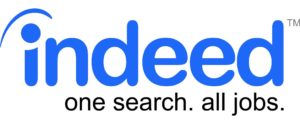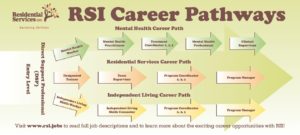 ---
RSI is an equal opportunity employer. Applicants will receive consideration for employment regardless of race, color, creed, religion, national origin, sex, sexual orientation, disability, age, marital status, or status with regard to public assistance.